Revolutionize Your Online Marketing Plan
The Complete Digital Marketing Mastery course is an all-in-one digital marketing solution teaching you how to leverage SEO, copywriting, Google Ads, Facebook and Instagram Ads, email marketing, advanced website analytics, and more in order to find thousands of new customers online.
You'll learn how to research keywords and optimize your site for potential customers, as well as how to analyze your website data and use it to your advantage, and we'll wrap it all up with teaching you how to run Google and Facebook ad campaigns that can make your money back dozens of times over.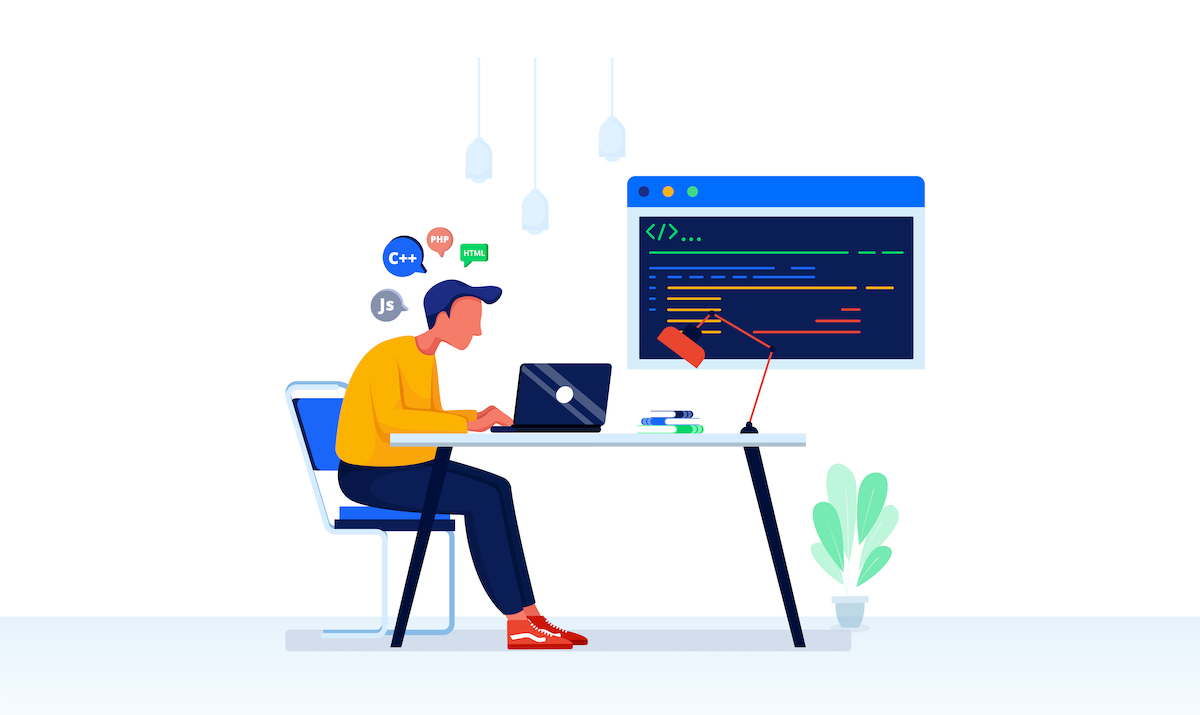 Online Marketing Can Feel Like a Struggle
Here's the sad fact: the majority of business owners don't know the right way to bring people onto their site.
They spend hours upon hours researching how to run ads, but they still don't work. They're spending money on running ads that no one is clicking on.
Think of all the time and money you spent putting up your website. Do you really want that to go to waste?
Here's the Problem
Business owners are not generally experienced with marketing.
As a result, they spend immense amounts of time and effort to create a beautiful site that no one sees.
When they realize that they aren't getting many users, they create ads to bring more people onto their website.
But these ads don't convert. They aren't optimized for what people are actually searching for, and people aren't interested in clicking on them.
Even if they do click, they're not convinced by the page they land on.
Those are potential customers and sales that you're losing. Ouch.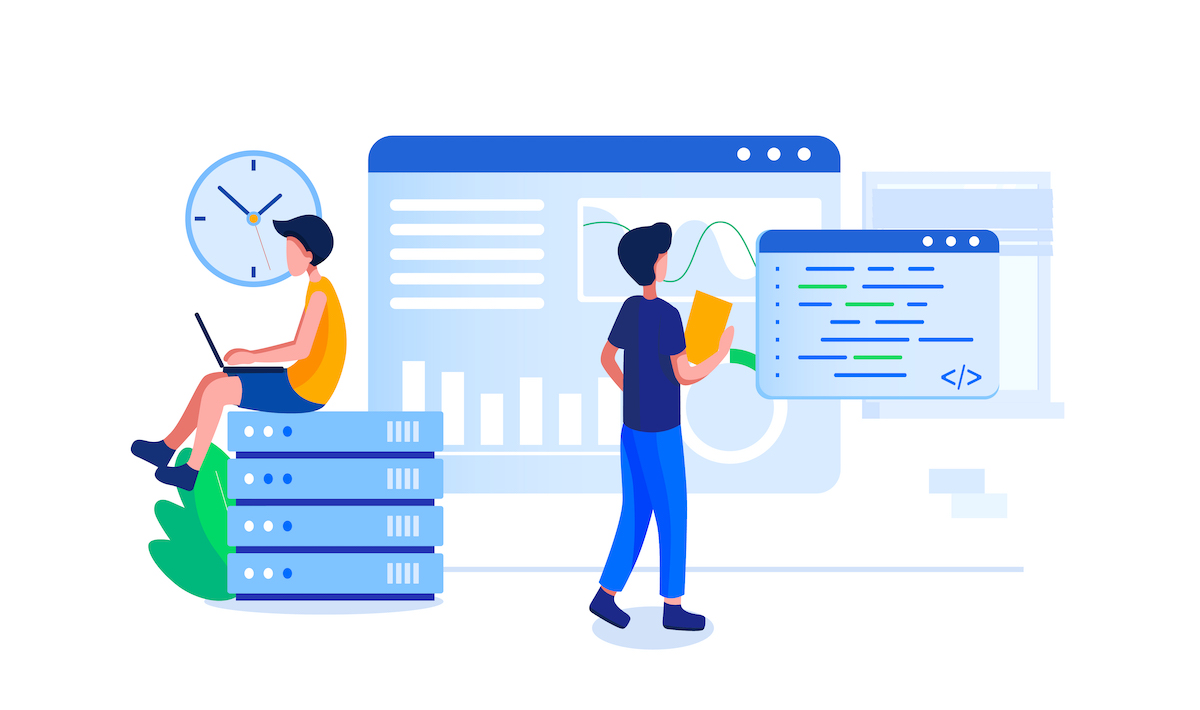 Here's the Solution
First, you need to research the keywords that potential customers are searching for when they look for what your business does.
Then, you need to follow that up with a website perfectly tailored to those keywords and those users.
And finally, you need to create high-performing ads on Google, Facebook, Instagram, YouTube, and other platforms that grab customers from the first headline and don't let them go until they've bought from your website.
Luckily, I've created a video course that shows you my personal step-by-step plan to finding more customers through organic and paid traffic. 
This is the same exact method I've used to make my clients millions of dollars in revenue. 
This is the perfect solution whether you're a marketer or small business owner who is just getting started with digital marketing, or an intermediate practitioner who's already created ads and a website but is unsure where to go with optimizing your campaigns. Either way, this course will help you find more customers and bring in more revenue. 
Check out these screenshots from the course with the topics we'll be covering: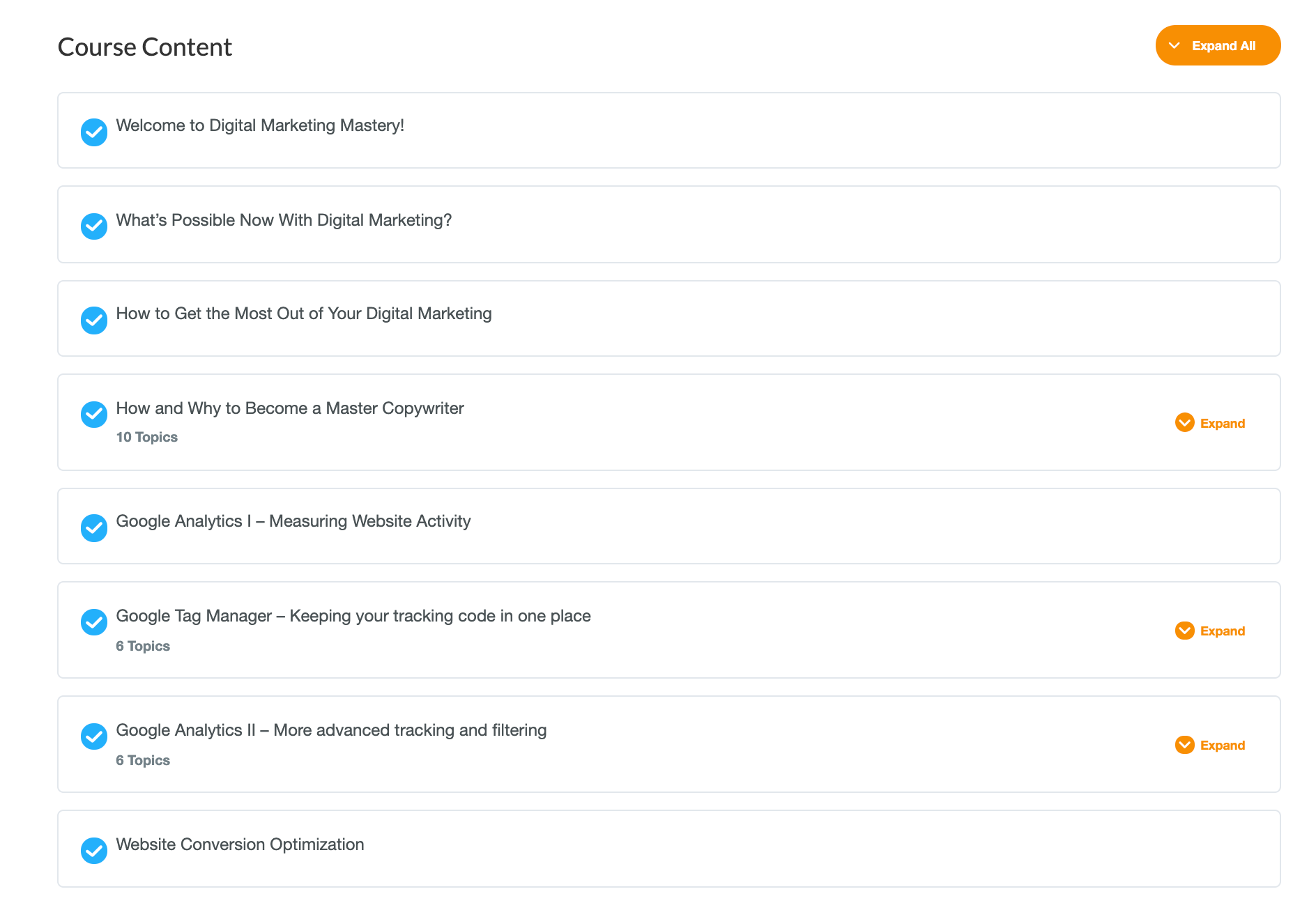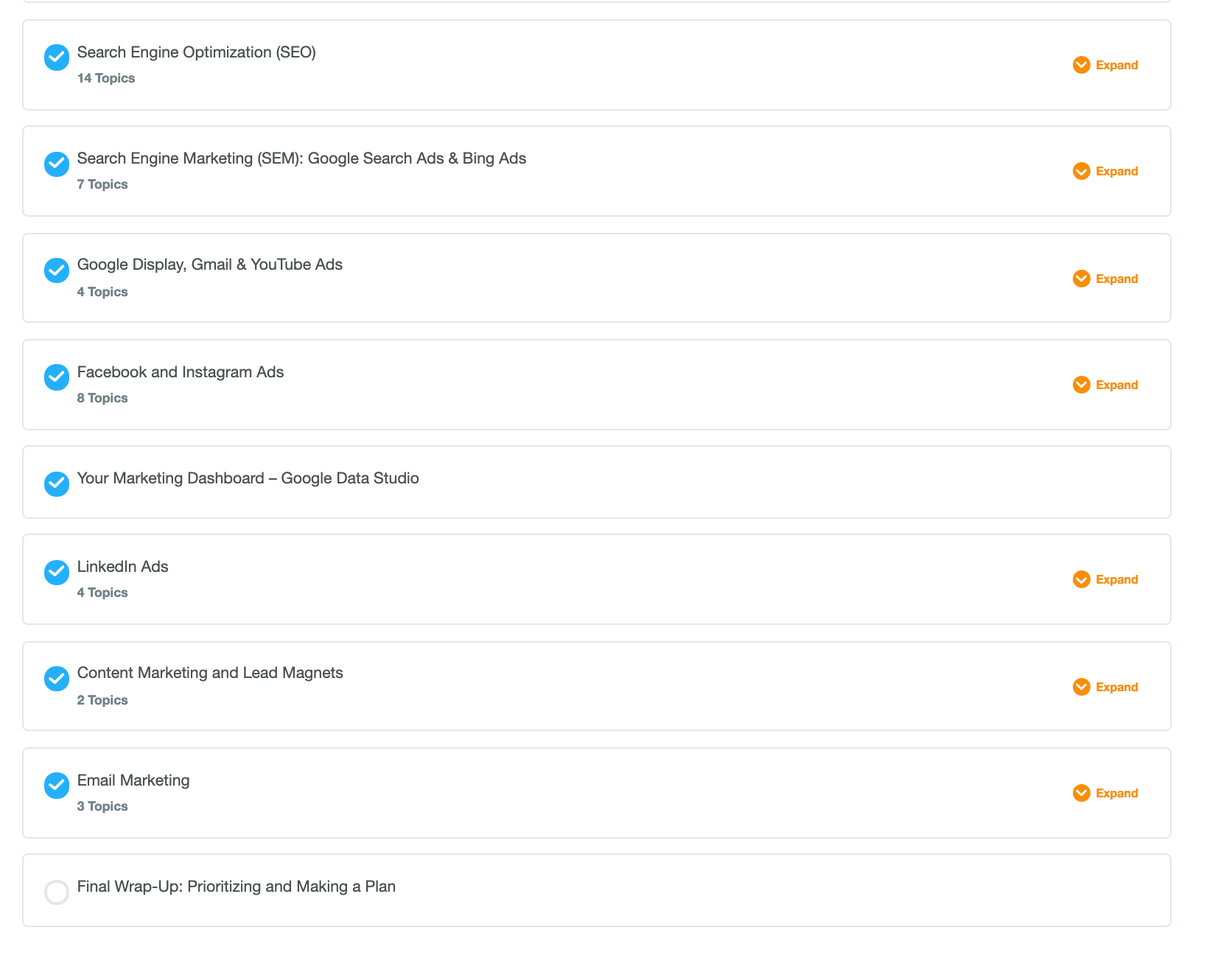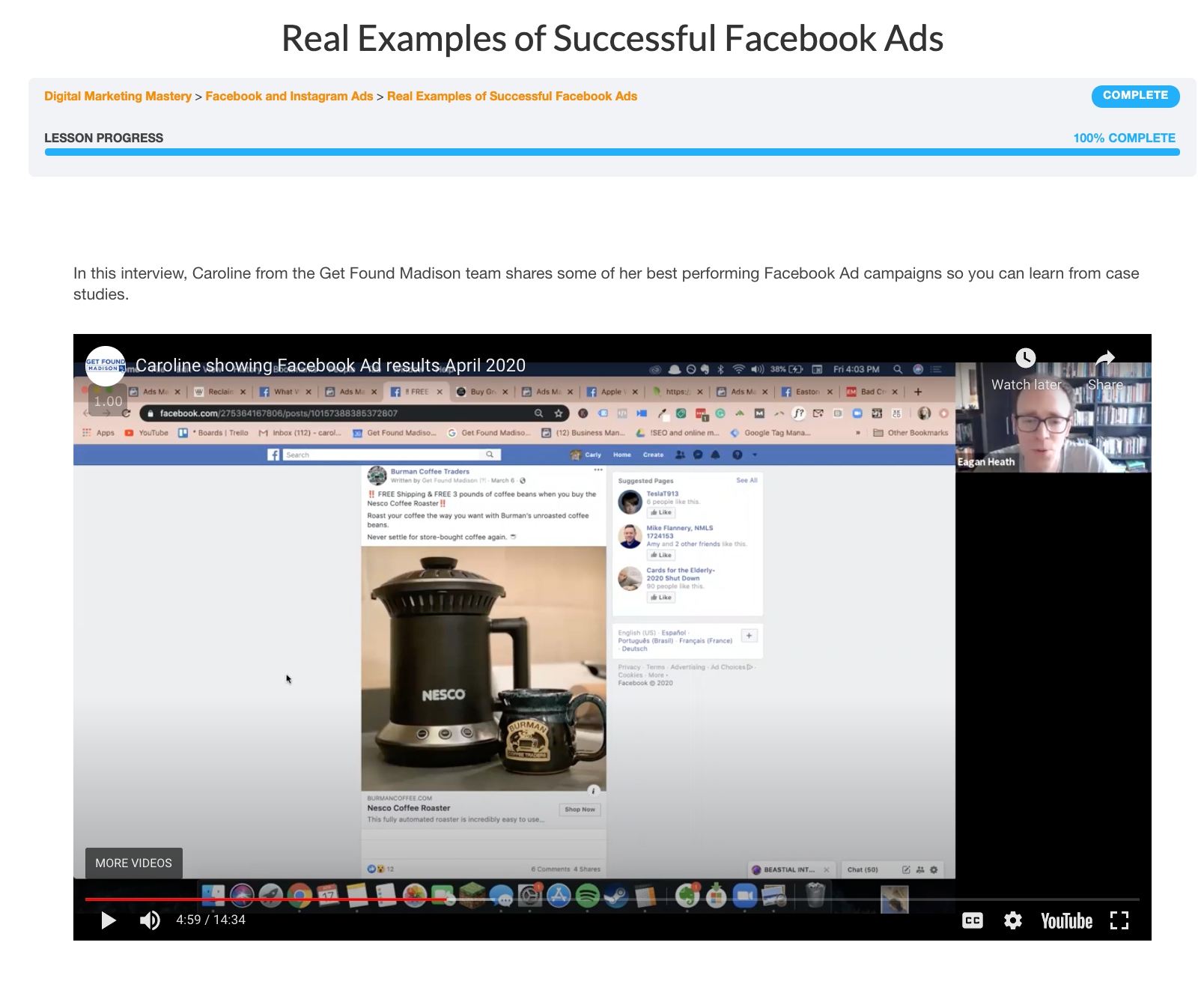 An All-In-One Course For All Your Marketing Needs
Learn: 
The secret to writing stunning ad copy that will cause your click-through rates to skyrocket  
How to create a customer persona to know your target audience better than ever before
How to find the keyword phrases people actually use on Google when looking for products or services like yours
How to optimize your website and ads for those keyword phrases so search engines understand exactly what your pages are about
How to improve your landing pages so customers actually buy after clicking on your ads
How to actually measure how much business you're getting (and track your improvement over time)
How to determine what's holding your website back from page 1 of Google
How to set up conversion tracking to see what customers do after clicking on your ads
How to reach the millions of eager customers who are just dying to buy from you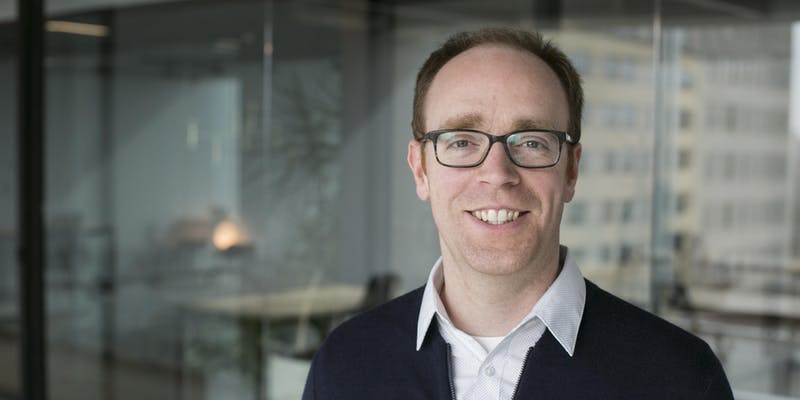 My name is Eagan Heath and I'm the founder of the digital marketing agencies Get Found Madison and Caravan Digital.
Back in 2016, I was just like you. I was launching a brand new website and company, and the competition on Google was stiff. 
In fact, it was even worse for me because I was going up against companies that had been doing SEO and running Google Ads a lot longer than I had.
I spent hundreds of hours researching and testing online search ads. I pored over Google patents, blog posts and took paid courses.
And to my surprise…
We made millions of dollars for our clients in just the past few years, and we continue to help local businesses grow their customer base exponentially. 
It changed my business and, even more importantly, it changed my perception of what was possible with online marketing.
Soon I was helping my clients, ranging from a gym, a salon and a national ecommerce business, run incredibly successful Google Ads campaigns, with return on ad spend (ROAS) up to 10x. 
In other words, my clients are making their money back on Google Ads 10 times over. 
On Facebook Ads, it was an even better story. My clients were making their money back 24x over.
For every dollar spent on Facebook Ads, they were making $24 from those ads. 
Seriously, isn't that the dream?
I've seen firsthand how digital marketing can grow a business, and now I want you to have the same experience without having to spend the hundreds of hours studying ads that I did.
The screenshot below are from an ecommerce client's account showing their SEO impressions and clicks, which more than doubled in a year of working with my agency.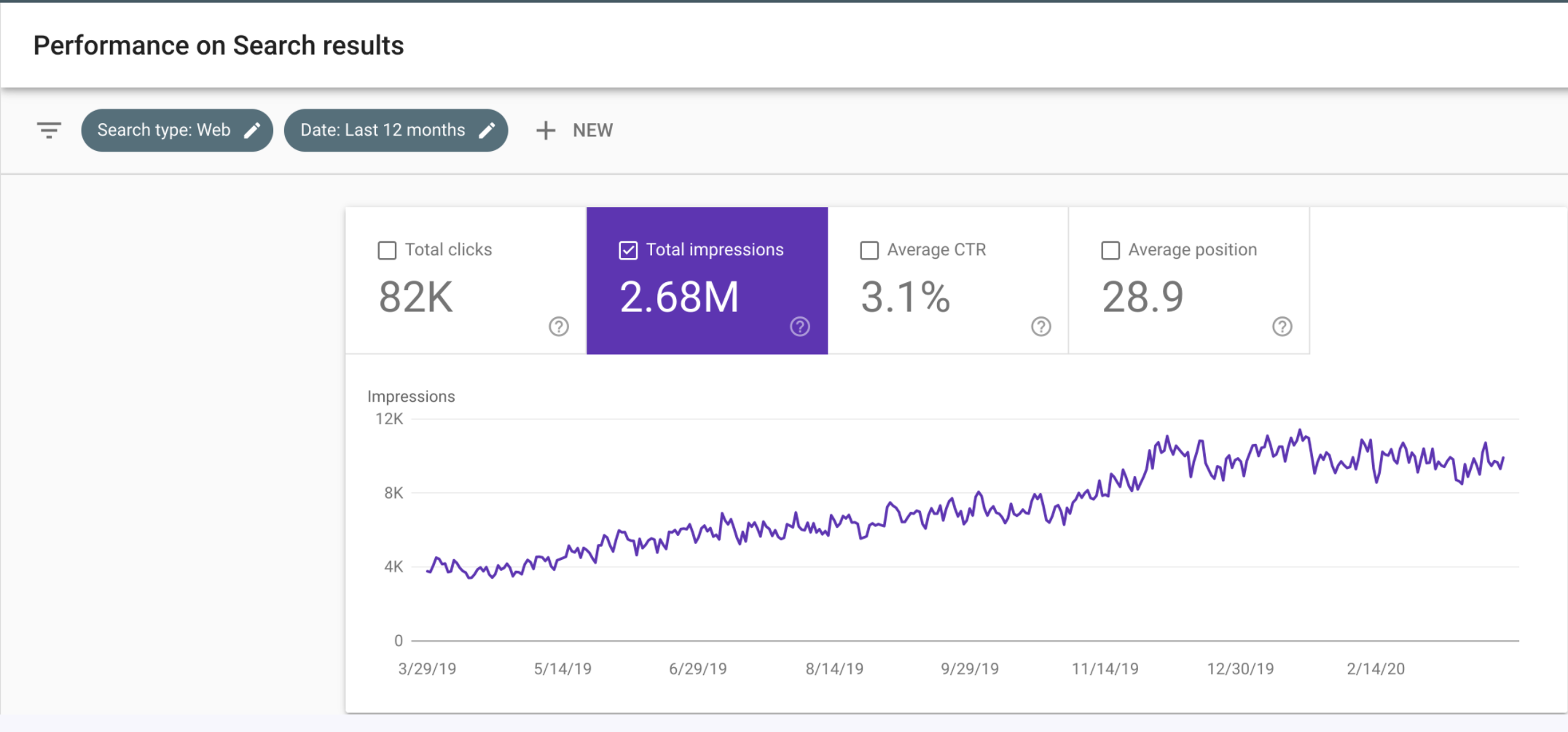 The screenshots below are from an ecommerce client's account showing the cost of their Google Ads campaigns and the value of the conversions (new purchases) that they got from running those campaigns.
After choosing to follow our methods and work with Get Found Madison, this client made 69.35% more money from ads while spending 1.13% LESS.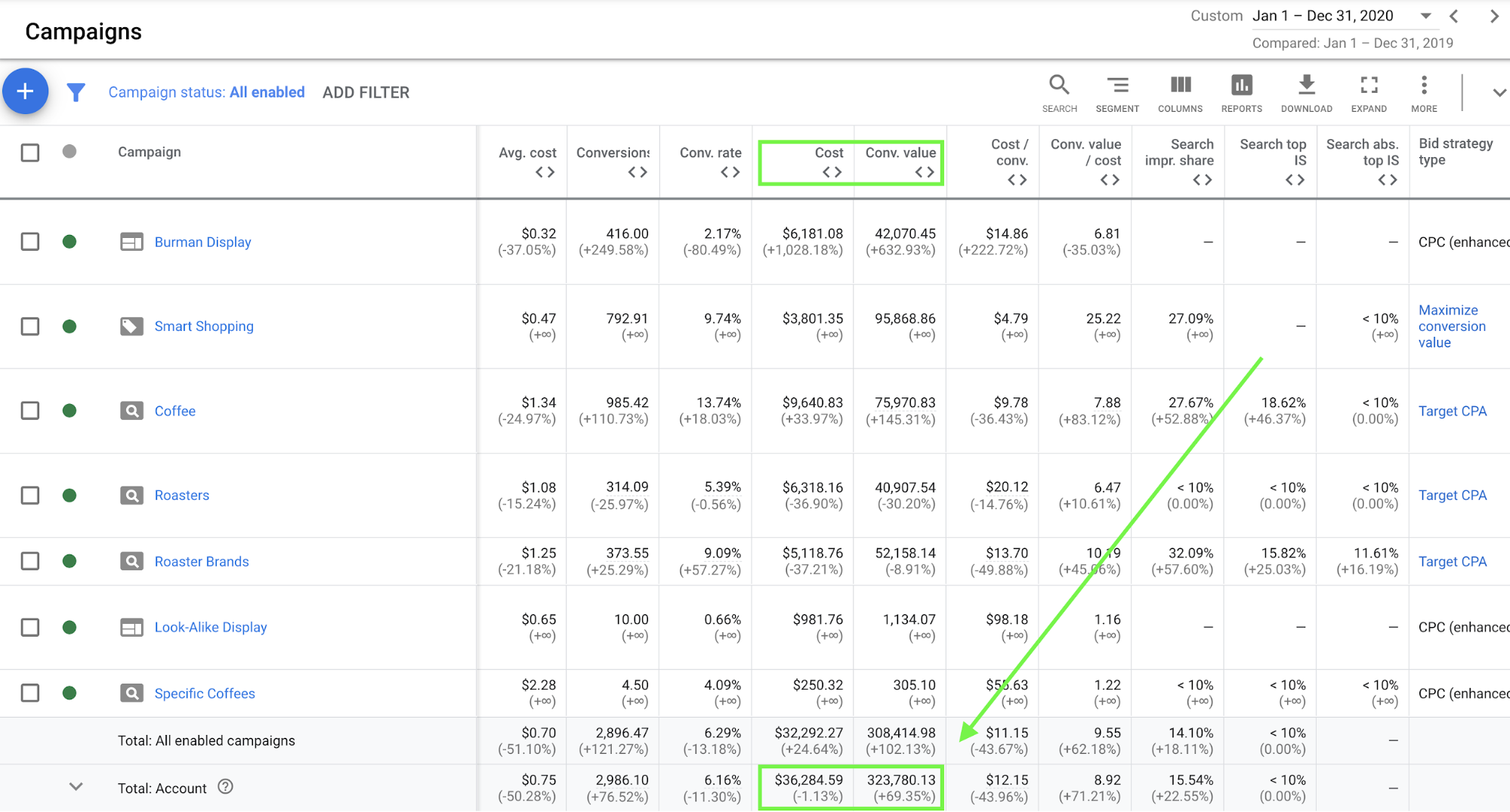 Even better, their return on ad spend was almost 9x, which means they were making their money back on Google Ads 9x over.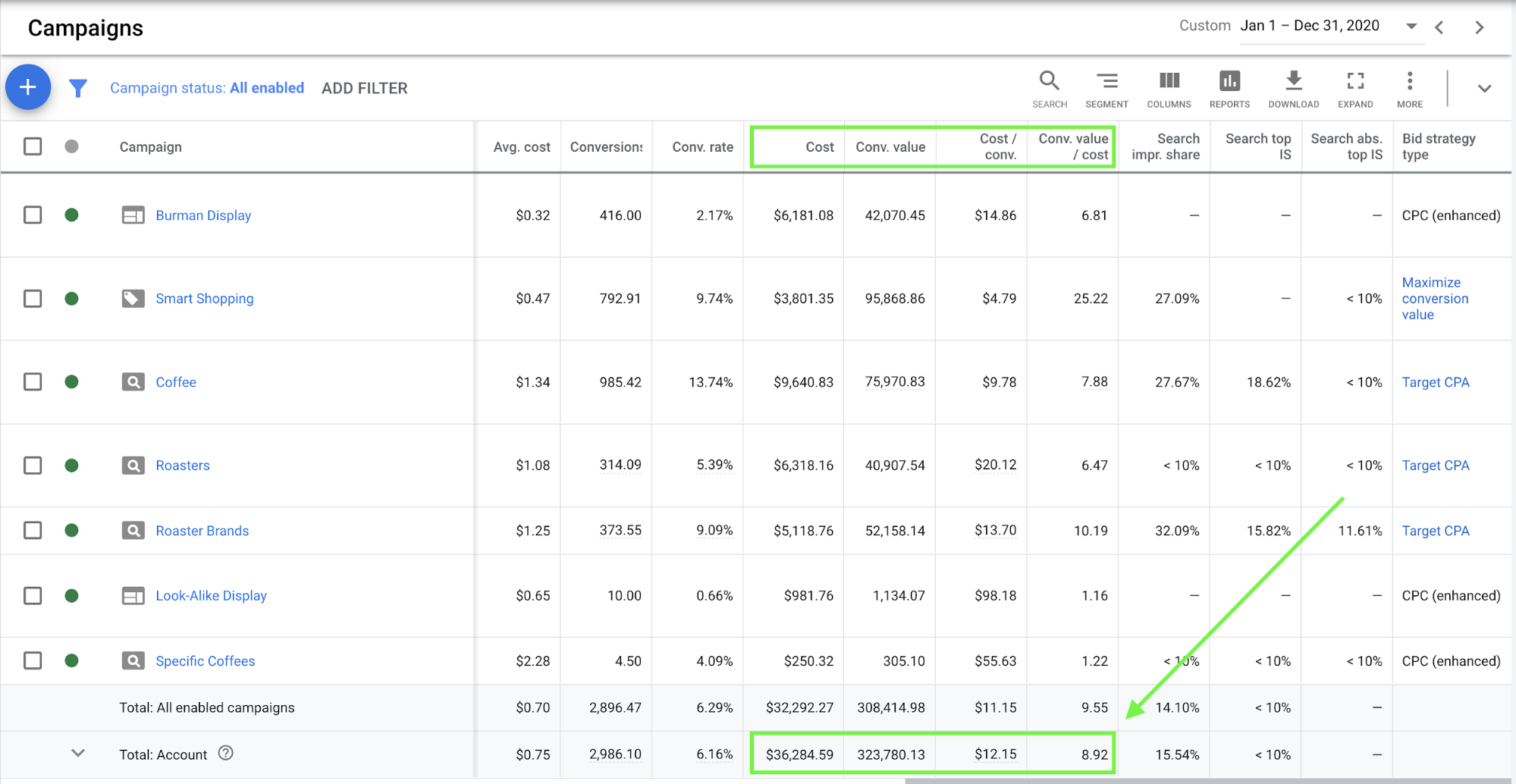 Just in case you still aren't convinced that this method works, here's a screenshot from a client making almost $24 from Facebook Ads for every $1 they spent: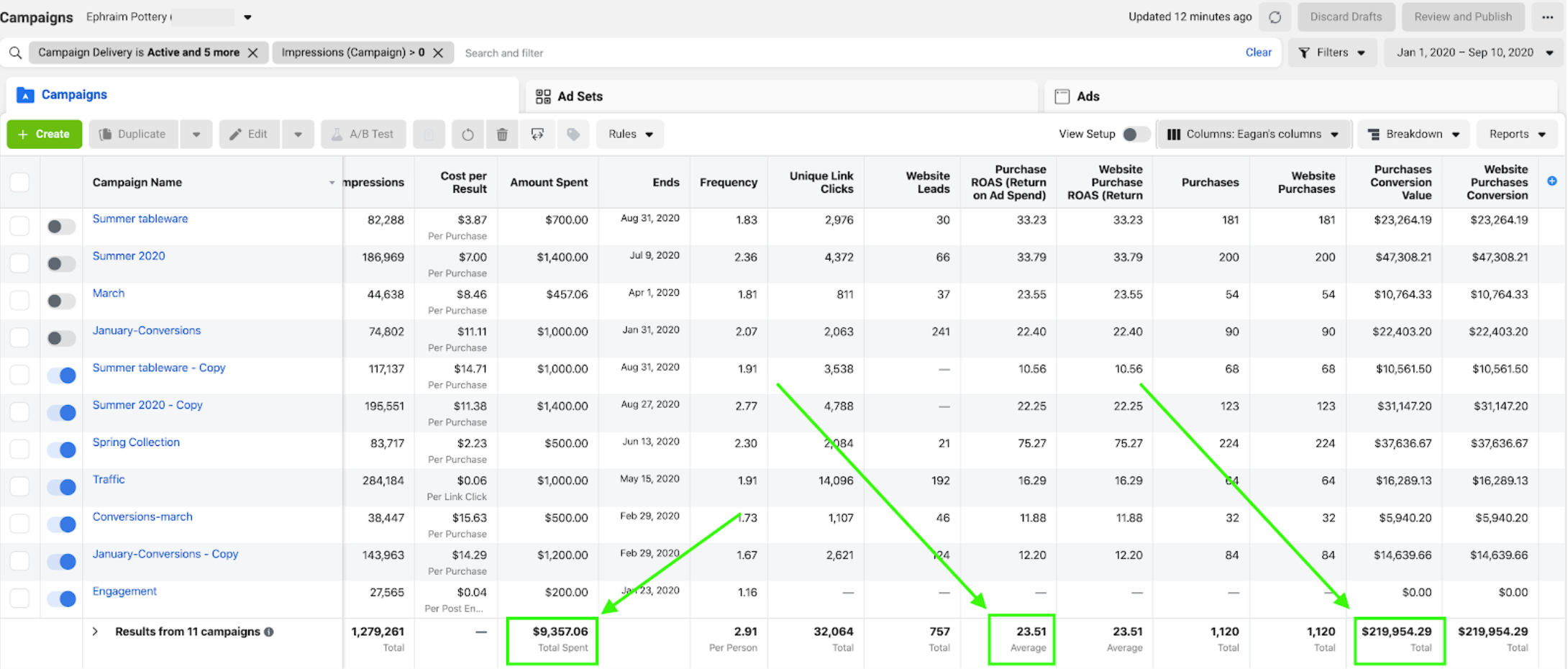 TESTIMONIALS
What Other People Are Saying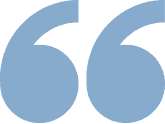 Whether you are new to digital marketing, wanting to expand your knowledge or simply understand what your digital marketing team does and learn how to improve on it,
Eagan's class will allow you to learn and grow your digital marketing skills.
Eagan is an awesome teacher and provides plenty of materials and tools to help you understand the material both inside and outside of the classroom.

Personally, my skills expanded further than I thought they would.
Having taken marketing classes in college I knew the fundamentals of marketing but none of the current digital marketing strategies that are essential for companies to be competitive.
I highly recommend this course to anyone wanting to learn or strengthen their digital marketing skills to help grow their company's digital presence.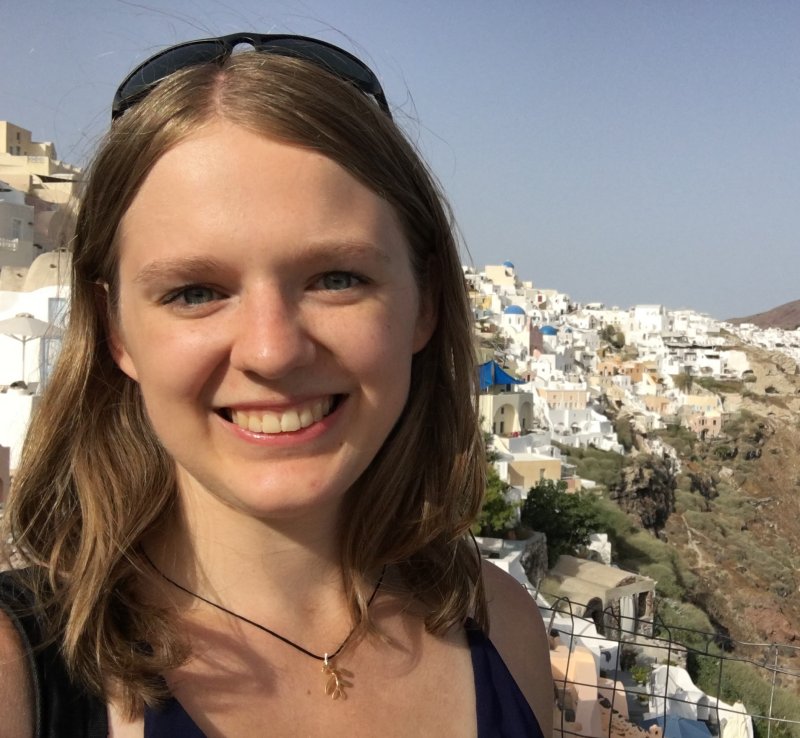 Robin Lawson
Digital Marketing Mastery student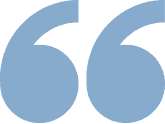 Since we started working with Get Found Madison we have seen a tremendous increase in online lead generation. 
Eagan and his team have been great to work with and have been very helpful in identifying areas in need of improvement and working to create quality solutions. 
We have seen our page rankings increasing significantly and are now on page 1 for many search terms, and at the top for our most critical terms.
If you're looking for help on SEO, you want Eagan on your team.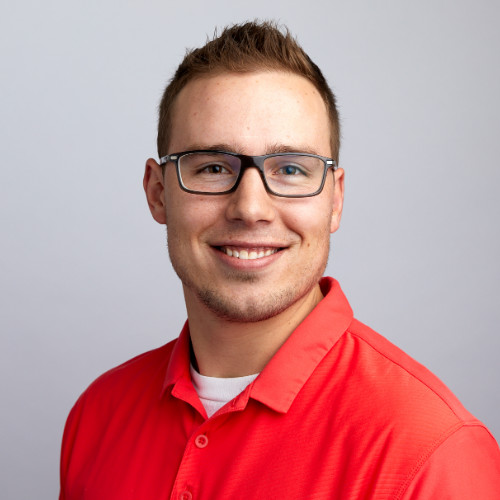 Isaac LaRonge
Skyline Services (client)
My agency currently has 24 Five Star Reviews on Google.
You can read some of them below.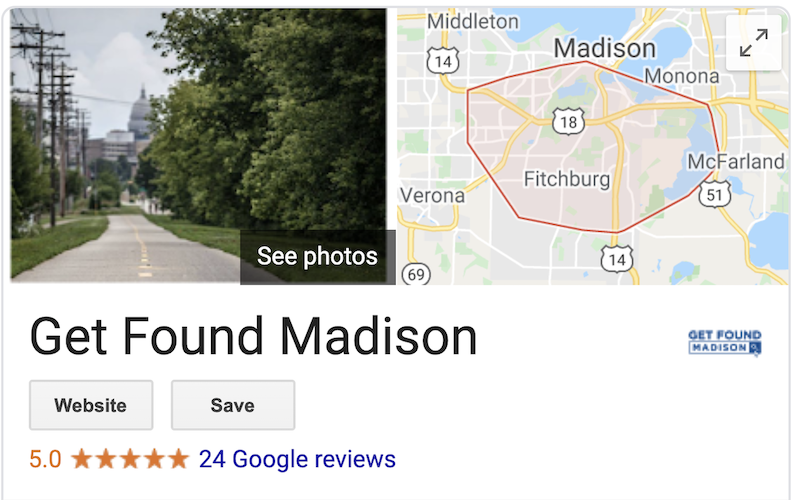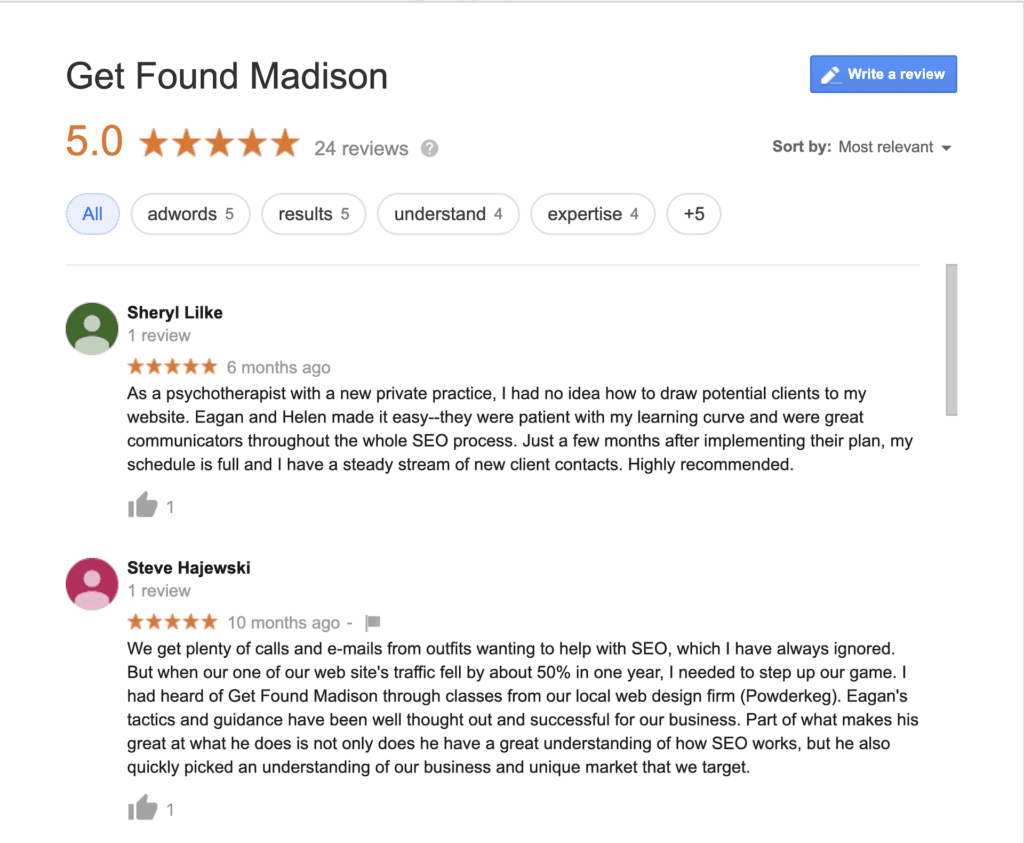 These skills have been worth tens of thousands of dollars per year to me over the last three years and they could be worth even more to you in the coming years.
Hiring a digital marketing company like mine isn't cheap. It can easily cost you in the thousands or tens of thousands of dollars.
You'll get the content of all of my separate courses wrapped up in a bundle in the best digital marketing course on the market.
Today you can save time and money by buying these FIVE courses in one for just $500.
That's probably less , and unlike Netflix, in these videos you'll learn valuable digital marketing skills that will make your company more money and make you a more valuable online marketer.
No, really. This is a long-term investment.
These two courses together are worth thousands of dollars.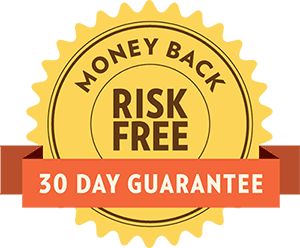 How much content is there?
The course currently includes over 20 hours of video, as well as countless extra checklists, guides, and articles.
I continue to add to it as I learn new things and receive new questions from students.
If you have questions that aren't answered by content in the course, I'm happy to create and add new videos to answer them.
Is there a guarantee? How does it work?
Yes!
If you're not completely satisfied with the course in the first 30 days after you purchase it, just email me at eagan@getfoundmadison.com, and I'll refund you and let you keep the course for free.
This is a risk-free offer.
Do I need to be on a particular website platform?
Most SEO professionals strongly recommend WordPress for SEO, and I do, too, for most situations.
That said, you can work on your SEO regardless of what Content Management System (CMS) your website is built with.
The course includes resources to edit your SEO settings in Wix, Squarespace and Shopify.
You can generally make the changes I discuss in most website platforms. (If cannot, then it's seriously time to switch to an SEO-friendly platform. There's no point in having a website people can't find.)
Multiply Your Marketing Spending
Ready to learn how to leverage organic search engine traffic, website analytics, and paid ads to find thousands of new paying customers?
Overcoming the inertia of the first step is hard. Luckily, we've made it easy- just click the button below and you'll be well on your way.