A new digital marketing course from Get Found Madison
Eagan Heath, owner of the Get Found Madison digital marketing agency, presents a brand new online marketing course designed for marketers and business owners who want to sharpen their digital marketing skills. Why outsource digital marketing to expensive outside consultants when you could learn to do it yourself with a little bit of guidance?
Get Access to
the SEO Section Now!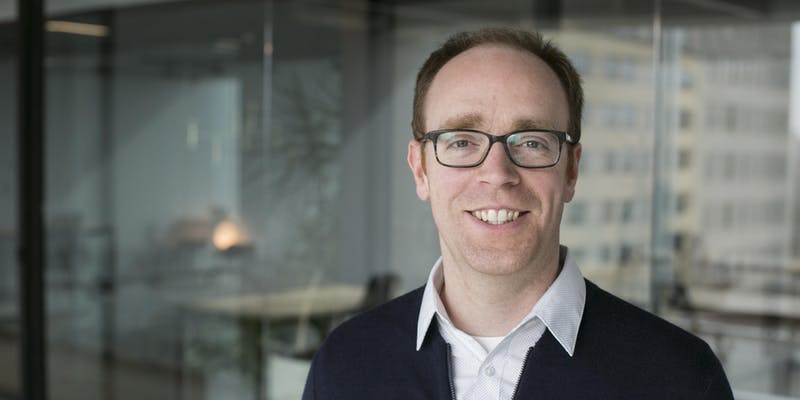 Many business owners or in-house marketers are perfectly capable; they just need to know the basics of how to get started, get some sound advice for the big-picture strategy, and learn how to handle the trickier technical setup. If that sounds like you, then join Digital Marketing Mastery and you will be equipped with all the skills you need to double your website leads.